Heel Liner, Silicone
Prevents shoe rubbing and slipping for better shoe fit.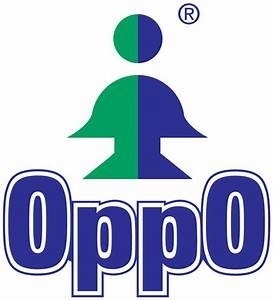 Heel Liner
/
Oppo
Two raised pads help to relieve pain and inflammation.
Designed to protect heel area from rubbing.
Prevent heel from slippage.
Long-lasting adhesive backing.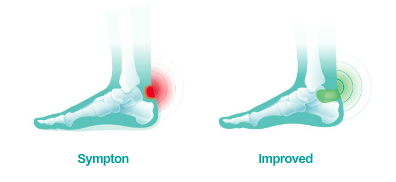 Place Heel Liners on the inside of the heel of your shoe to reduce friction on sensitive areas.
Article number WARD3764