Hallux Straightener
Prevent rubbing and relieve pressure on your sore bunion.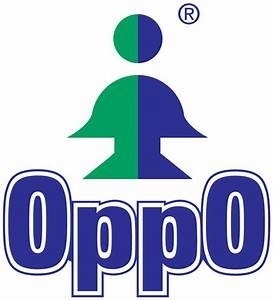 Bunions
/
Hallux
/
Hallux Straightener
/
Oppo
/
Valgus
Help realign hallux valgus deformities by preventing the big toe from overlapping onto the second.
Prevent and reduce pain caused by calluses and ingrown toenails.
‧ Bunions
‧ Hallux Valgus
‧ Overlapping Toes
‧ Calluses
Place Hallux Straighteners between the first and second toe. Remove the product once daily for a few minutes.
Article number WARD4751