Metatarsal Foot Pads
These soft, silicone Metatarsal sleeves provide even cushioning for diabetic feet and metatarsal joint padding across the entire ball of your foot. Alleviate pain due to calluses, bunions or Morton neuromas caused by long periods of standing or rubbing.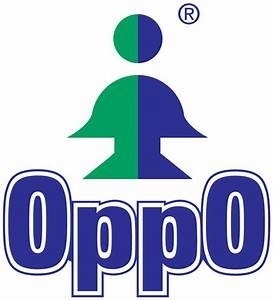 Calluses
/
Metatarsal
/
Metatarsalgia
/
Oppo
The covered soft gel pad molded on elastic sleeve adapts to the shape of the feet.
Gel metatarsal pads cushion and protect the sore metatarsal area.
Help prevent calluses and inflammation of the forefoot.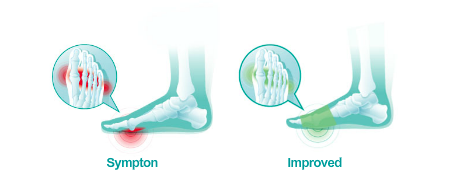 ‧ Metatarsalgia
‧ Calluses
Fits most shoe styles and sizes. Remove the product once daily for a few minutes.
| | |
| --- | --- |
| Global Size | WIDTH OF FOREFOOT SLEEVES (mm) |
| | 90 |
| | 110 |
Article number WARD4736