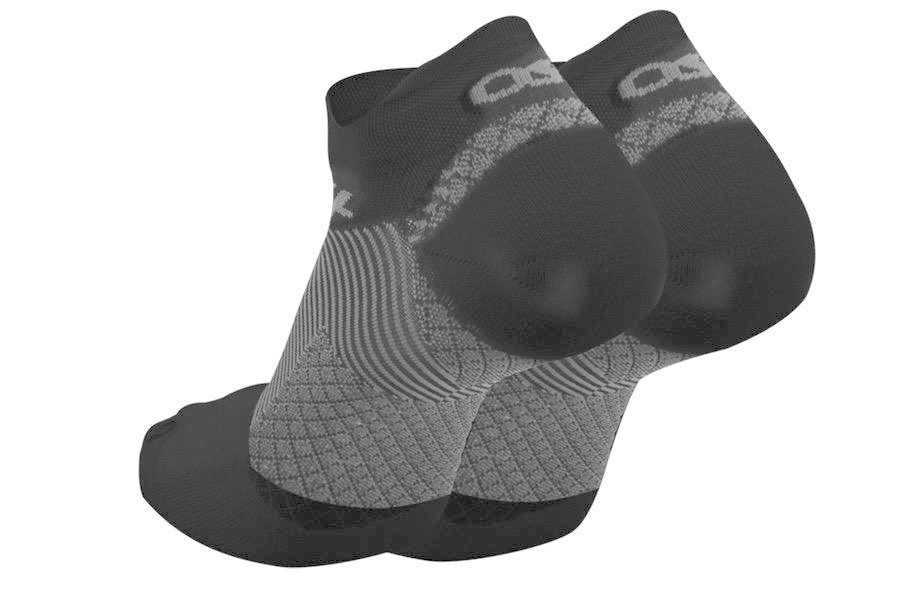 OS1st FS4 Plantar Fasciitis No Show Socks
The FS4 Plantar Fasciitis Socks provides medical grade orthopedic support. Get relief from past injuries, plantar fasciitis, chronic heel pain, swollen arthritic ankles and feet, or poor circulation.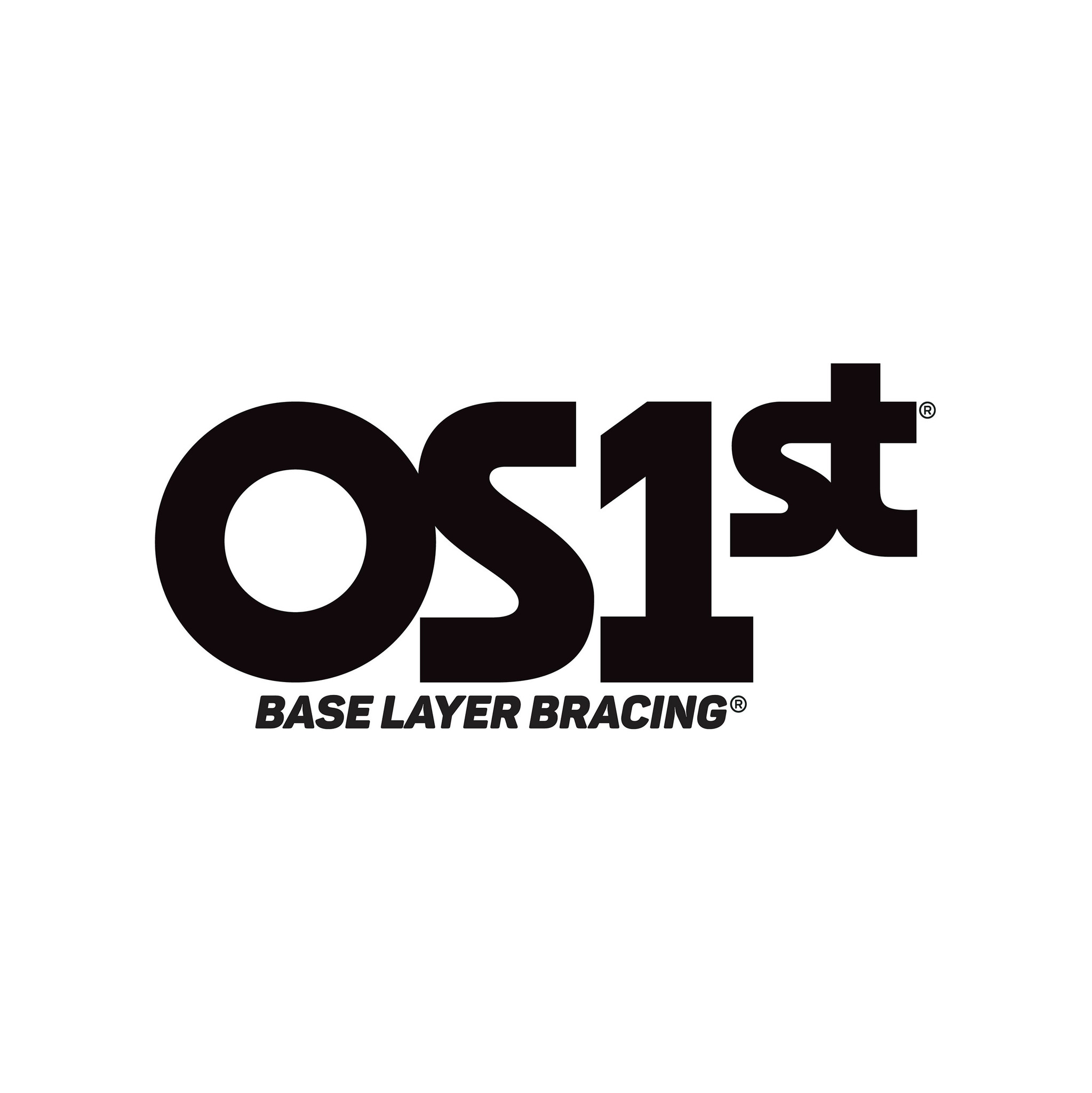 Arch pain
/
compression
/
Heel pain
/
No Show
/
OS1st
/
plantar fasciitis
/
Socks
The first-ever Plantar Fasciitis sock featuring award winning, patented FS6® technology. A technical performance sock that strengthens the foot structure and prevents Plantar Fasciitis symptom onset as well as overuse injuries. With precise targeted compression levels and cushioning, the FS4 Plantar Fasciitis sock features Compression Zone Technology®that is designed for proper foot support. 
Ultra Soft Nylon -High quality, durable, moisture-wicking treatment with anti-odor treatment
Targeted Conditions
Plantar Fasciitis
Foot Fatigue
Arch/Heel Pain
Performance Features
Medical Grade Support
Y-Gore heel for anatomical shape
Patented Compression Zone Technology®
Seamless Construction
Extra cushioning without the bulk
Anatomical left/right design for perfect fit
Anti-bacterial fabric
Comes with one (1) pair of socks per package.
4 Zones of Graduated Compression

Article number WARD26513