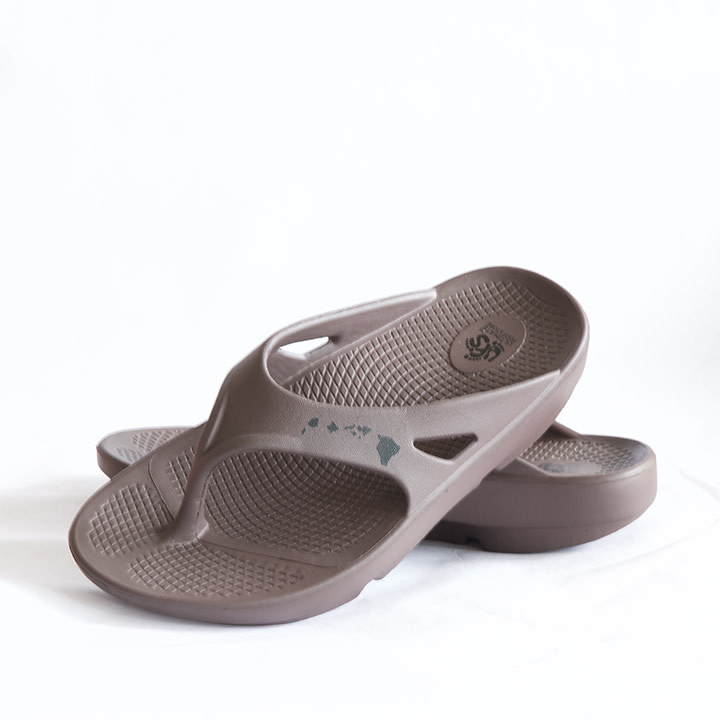 UFS Relief Island Slipper
The Ultimate Relief slipper featuring the Hawaiian Island chain. The perfect balance of stability, support, and cushion.
Dr. Morris
/
Hawaii
/
Hawaiian
/
Hawaiian Islands
/
Recovery
/
Relief
/
Slipper
/
UFS
/
UFS Relief Slipper
One of our top selling products, the UFS Relief Hawaiian Island sandal supports recovery by being an excellent shock absorber while maintaining proper support for your foot. Podiatrist approved!
Shock absorbing EVA material
Excellent rebound and cushioning
Reduces the impact and pressure on your body
*If you are in-between sizes or have wider feet, please size up for the best fit.
Related Products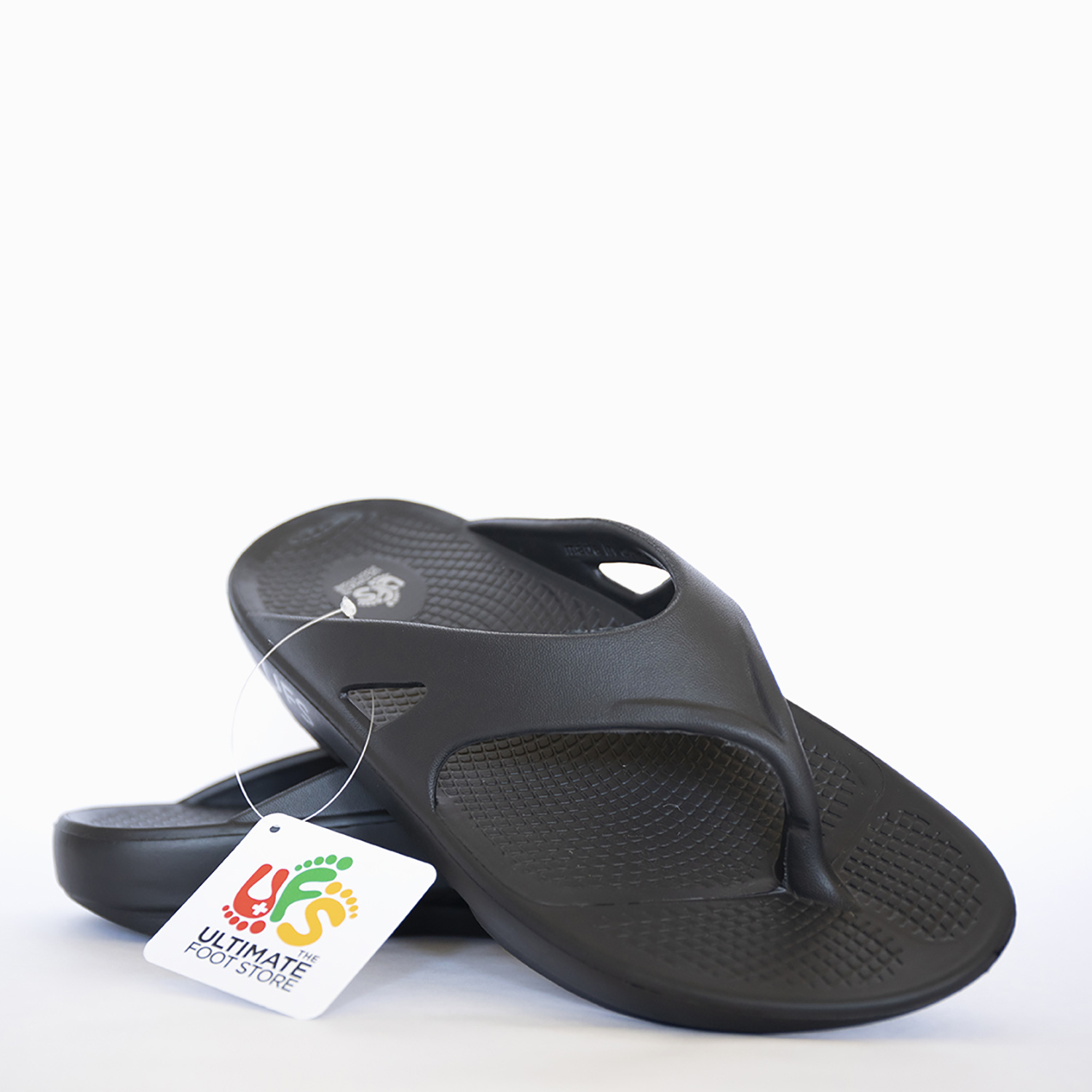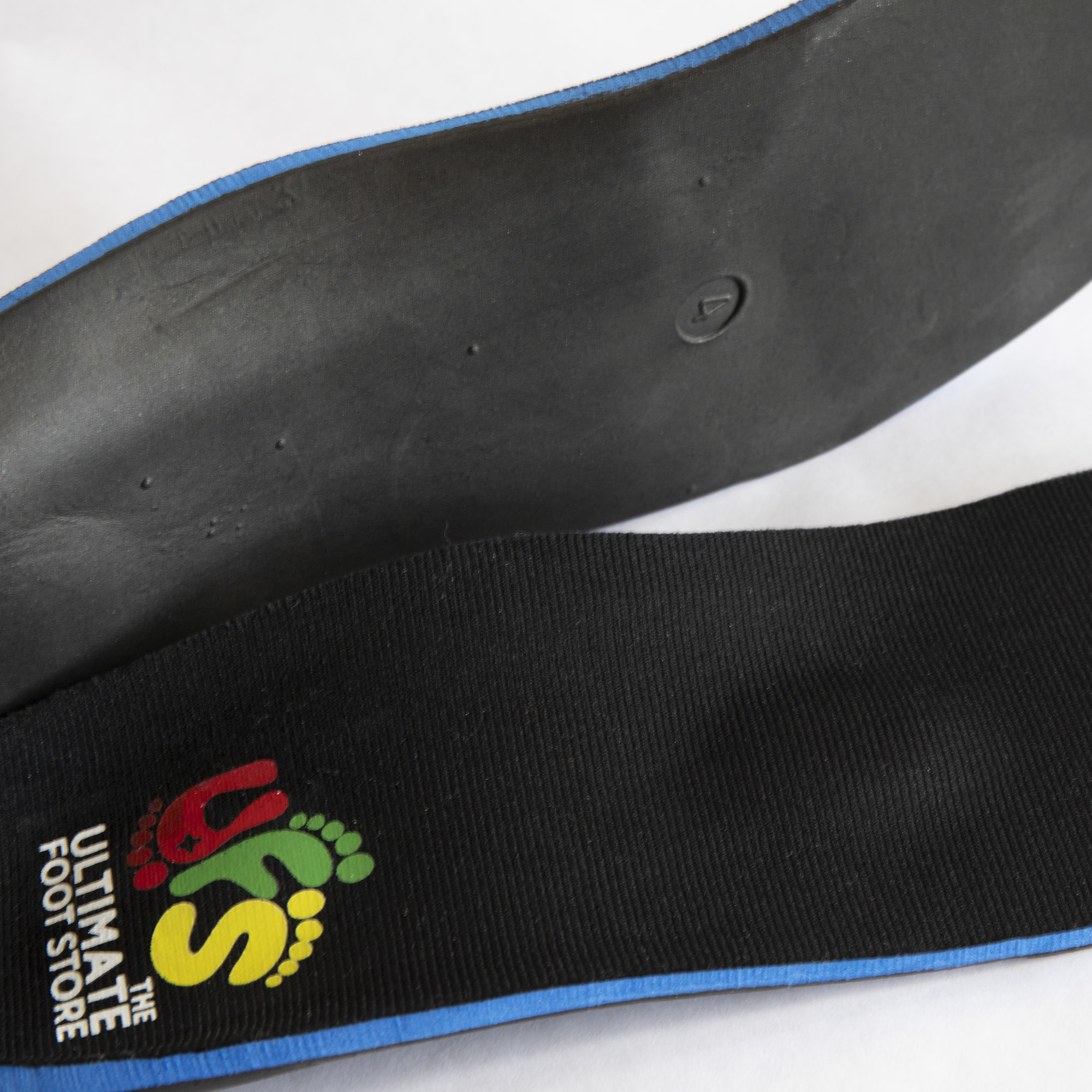 UFS Full Length Orthotics- Metatarsal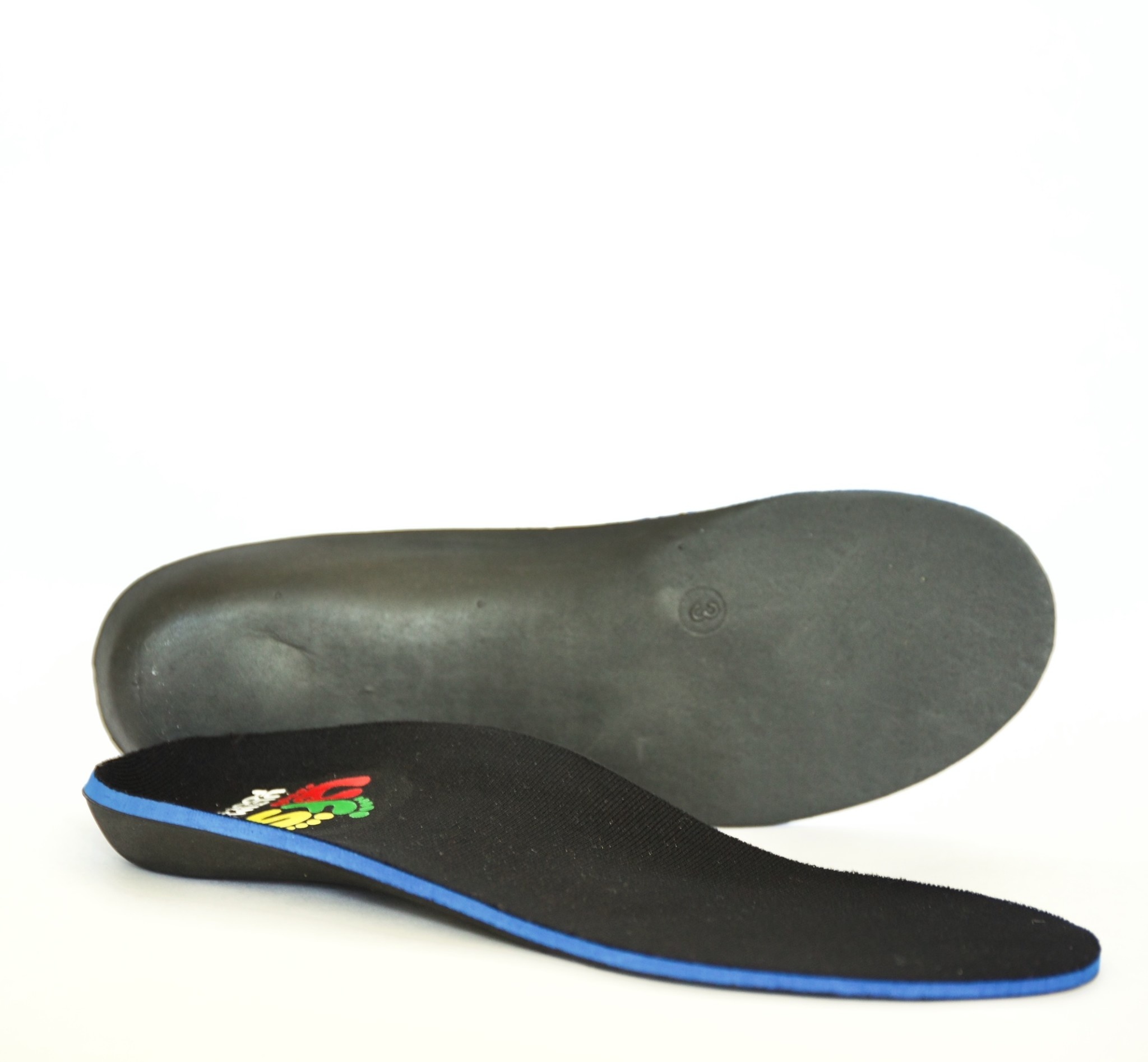 UFS Full Length Orthotics- Original